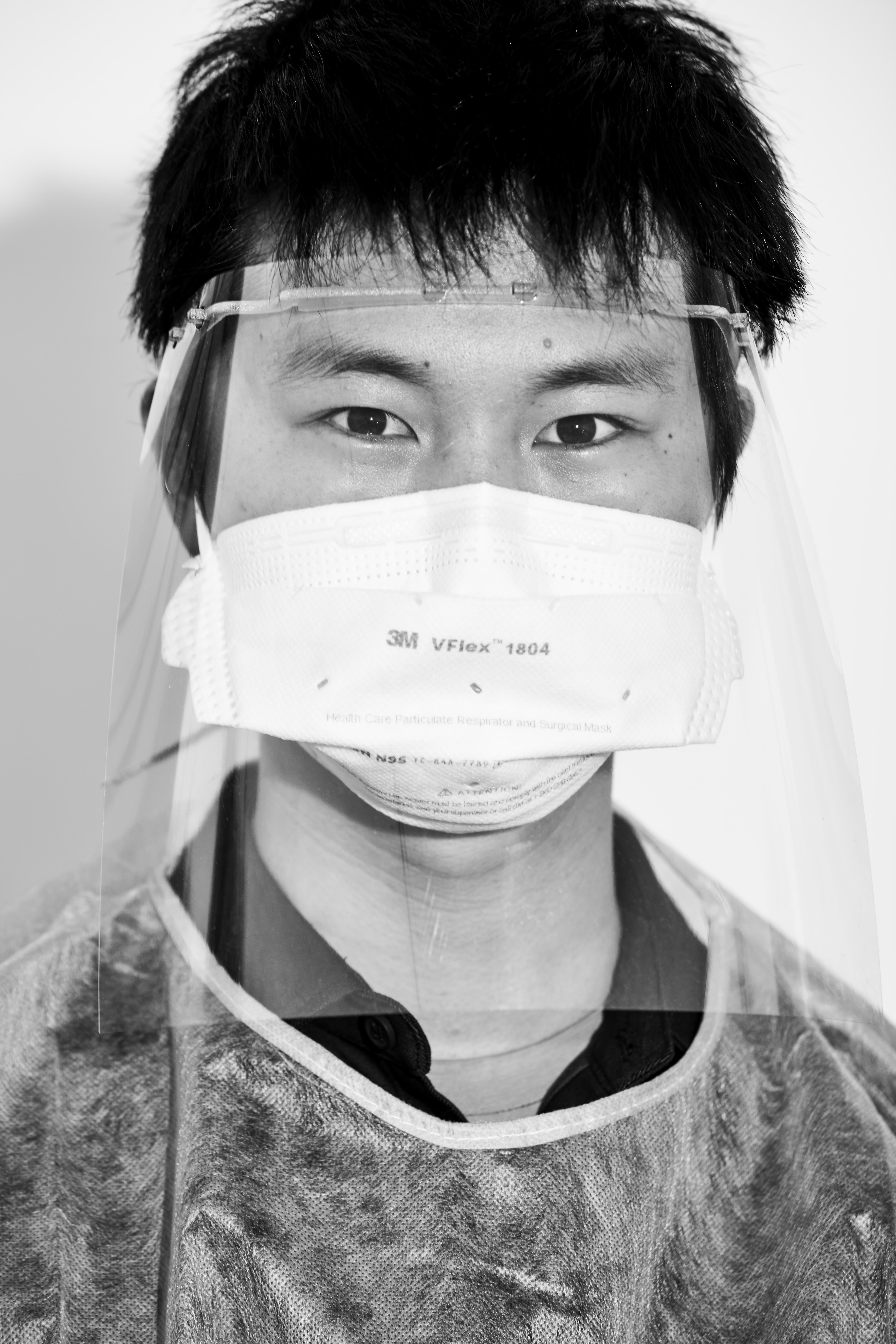 CHRISTOPHER signed up to volunteer at MEND just before the Los Angeles Safer at Home order went into effect in March 2020. But when the quarantine invariably happened, it did not stop him. Seeing the long lines for food form overnight he agreed to stay and help. He says: "I wanted to extend the love and care I have received in my community to others."
As MEND scrambled to serve thousands of people who needed help, we were thankful that Christopher was there at the drive-up line, placing food boxes in the trunks of cars every week.
"Because of the pandemic, a lot of places shut down…. some out of fear, others unable to operate," he observes. "But MEND stayed open - It was cool to see that happen," he adds.
When we asked him why he would volunteer during a global pandemic, he shared these thoughts: "I am reminded of the Bible verse, perfect love casts out fear. There is a lot of uncertainty, there is a lot to be anxious about. But need still exists. One response is to shy away from the need out of fear, another is to accept the circumstances, and still meet the need." We agree, Christopher…well said.
Thanks to Christopher and to you for your compassionate support which helps MEND continue to meet the need of thousands of vulnerable people in Los Angeles.