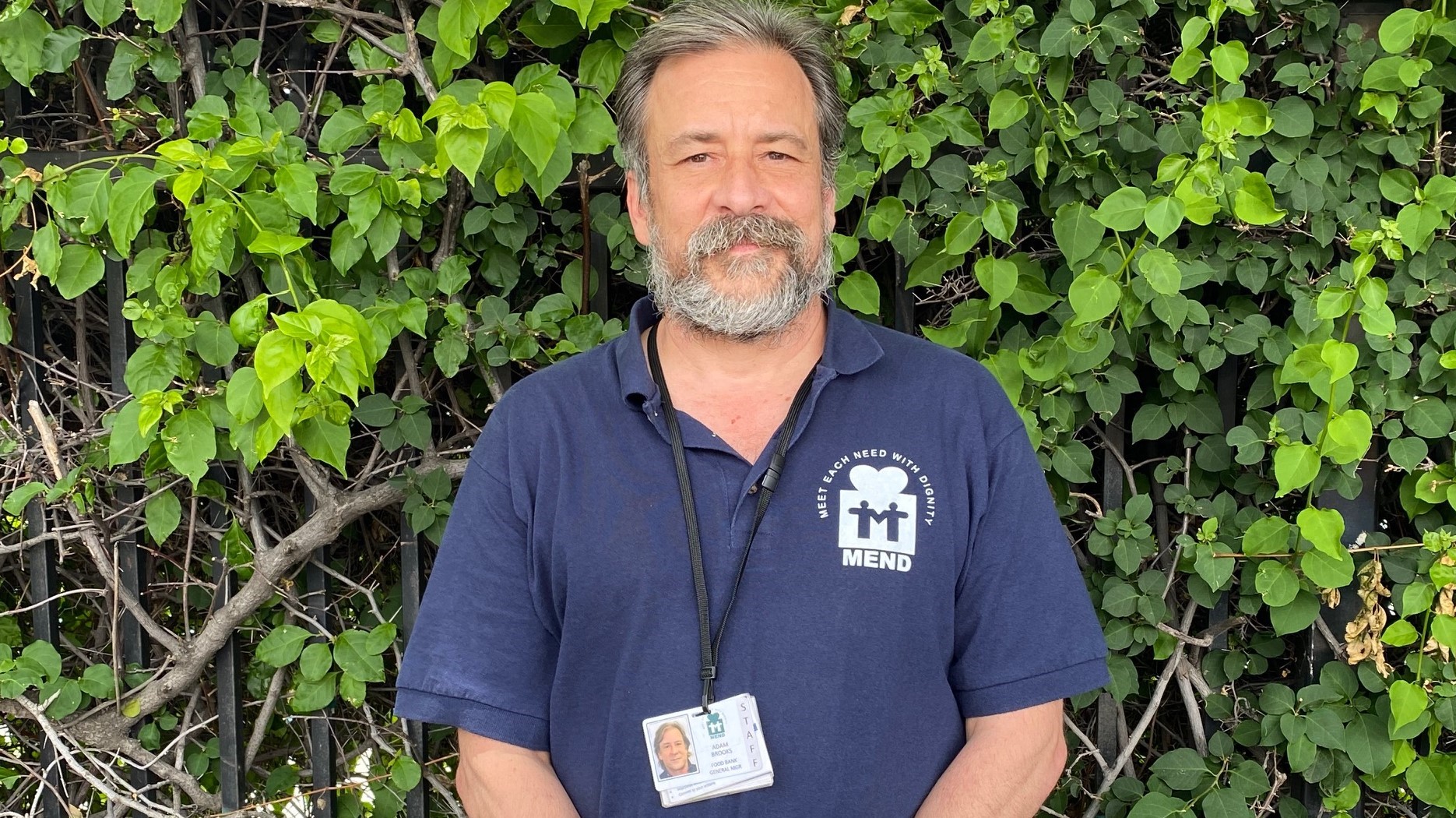 90, 100, 110 days on… COVID-19 has affected us in innumerable ways. Social distancing-- those extra six-feet of security-- along with the face mask— which now come in different colors, patterns and designs-- are already well-entrenched into our daily habits.
At first, we struggled with how to relate to one another given these new limits. How do you show warmth, understanding or even camaraderie with a face mask and standing six feet away? How does a team work together even when they can't be together? How do you keep steadfast in your mission to serve people's needs when the systems and plans you have put down to do so are no longer valid?
But now, I have noticed that we have learned from and overcome some of this. We have replaced the handshake with an "elbow flap" and a smile on your face with a smile in your eyes. We have learnt to rely more on teamwork and become more adaptable as the world around us throws us curves. We have thought and worked "outside the box" in order to ensure we are here to serve the public.
And the people who have been lining up for food have also noticed. Even though we can't comfortably have a conversation with them as we used to because of distancing and the mask, my team and I have heard the "thank yous" shouted through covered mouths and seen the smile in their eyes as they walk away with food for their family.
Maybe social distancing was just what we all needed to bring us closer together.