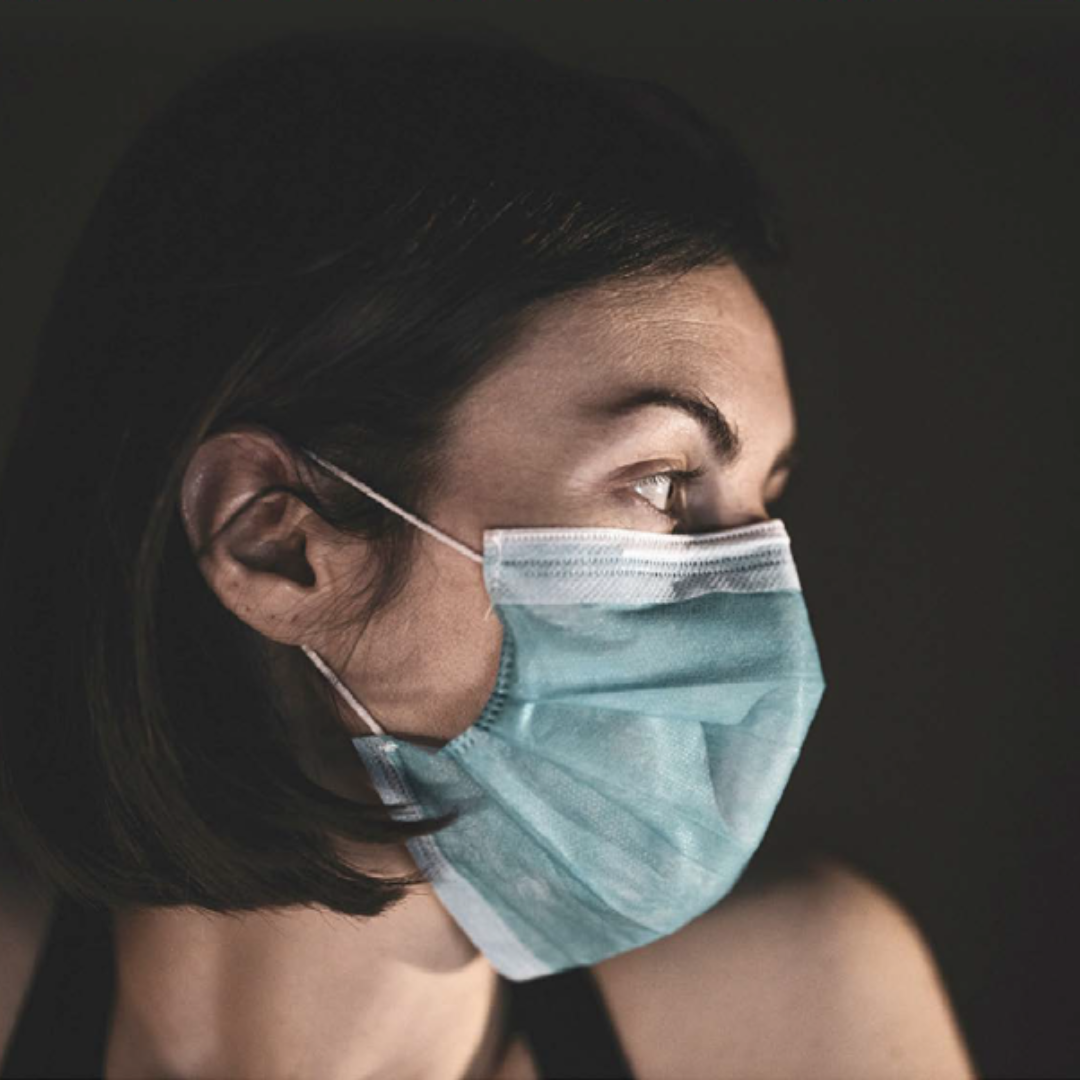 ROSA'S SMALL & SPARSELY FURNISHED one-bedroom apartment is squeaky clean. A mattress and neatly folded bedding in the corner of the living room marks her 15 year old's sleeping space. A pair of worn soccer cleats stick out from under the sofa. She's excited to share the latest about her son. "Mario is very good in soccer," she says. Rosa is a lot more relaxed these days; very different from the woman who walked into MEND a few months ago. Her bright smile is back in place.
Things got very dark for the small family during the pandemic. First Rosa's work hours were reduced, and then she was suddenly let go of her long-term job. "I was looking and looking for another job ... anything;' she shares. But as we all remember, jobs were scarce.
With no income, she turned to credit cards, help from family and MEND's food pantry for essentials. She also stopped paying rent. Rosa says: "Every morning I woke up with a headache ... it never went away." It was a period of great stress.
In time, she qualified for government assistance - EBT and CalWORKS- easing some of her worry. But it was not enough to help her keep up with rent. The arrears grew to $6,773!
Finally, Rosa came to MEND. She had a question: Could we help? And the answer was ''yes, of course''. Working with one of our compassionate staff, Rosa successfully applied for funds from the "Housing is Key " program to pay off 9 months of rental arrears and utility bills.
Recently we heard from Rosa: "I am so grateful and thankful for your help."