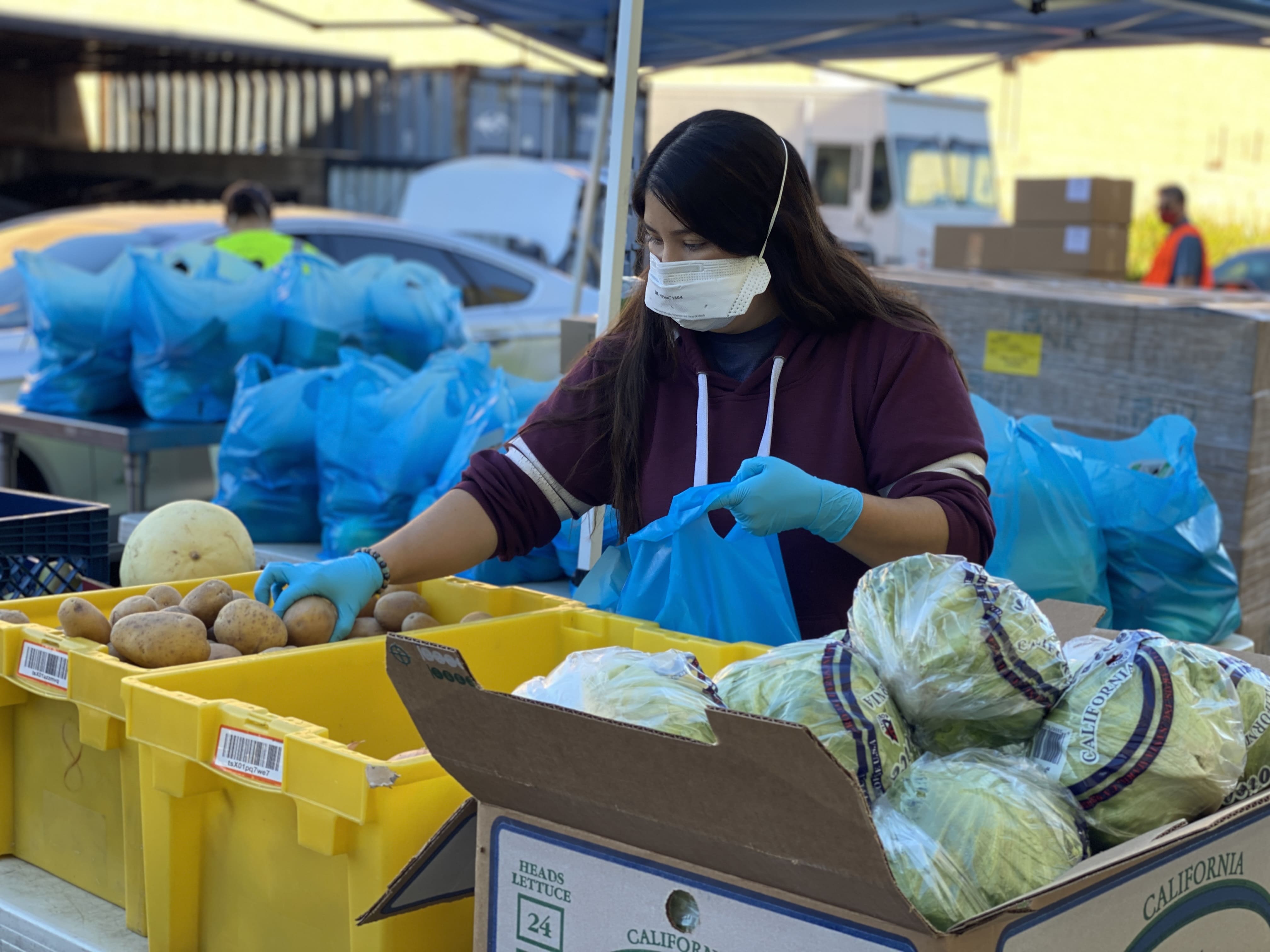 IT IS PROBABLY TOO EARLY to close the book on COVID but with vaccinations continuing and some of the restrictions lifting, we're beginning to exhale! And though we've stayed in touch with you throughout the pandemic, we want to express once again, how blown away we are at how you've helped MEND serve—without disruption—thousands of families per month! The Oscar Wilde quote: "When it rains, look for rainbows; when it is dark, look for stars" comes to mind often. Through some of the darkest times, you have been the rainbow…and the stars for so many struggling people. Today, I spent some time with our COVID-outreach team, and I have to tell you that every time I do, I'm so grateful for your trust and investment in the work we do. It has enabled us to reach more than 50,000 people in our community, with information on COVID-19, vaccinations and messages of encouragement. As one mother who recently received a visit from our team said: "You are Angels, thank you."
That's you. You help reach thousands of hurting people like this mother, each month. The legacy started by Ed and Carolyn Rose along with a group of friends and family, continues to this day. Because of you, our community has weathered the COVID storm going from struggling to greater resilience. In no small measure because you have continued to believe in the work that we do.
You have done incredible things for the most vulnerable people in the San Fernando Valley. Thank you.
-Janet Marinaccio
President & CEO