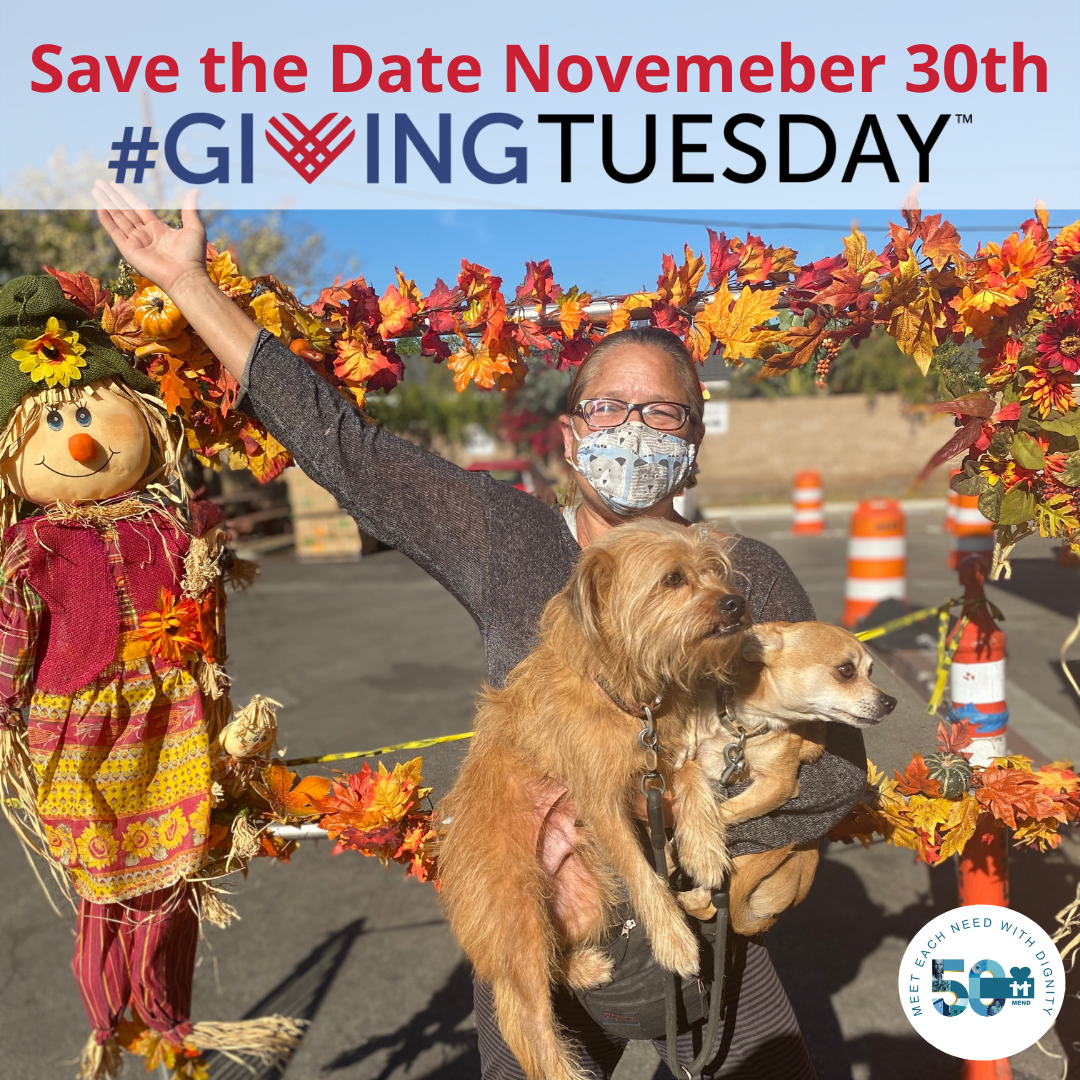 Giving Tuesday is the day when America comes together for 24 hours to help those who are struggling.
We're grateful for your help which enables us to serve vulnerable people in our community – month after month. Thank you for saying "yes" every time we have asked for help.
You have truly made a difference for people in need.
Every dollar you give will be doubled. On behalf of our community, thank you!
Give Today: Giving Tuesday 2021 (mendpoverty.org)